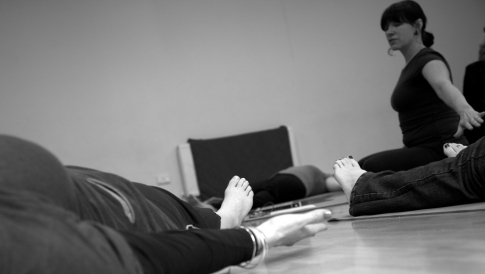 Yoga and meditation mini retreats
*pranayama (breathwork)
*Gentle asana (posture) practice
*Various forms of meditation practice
(mantra/ japa; mindfulness; mandala/yantra;
moving)
There will be a short break for light refreshment during the session
COSMIC REVIEWS!!
"After attending the mini-retreat I felt much more balanced and relaxed over the next couple of days and the postures to aid digestion definitely worked! It was a great opportunity to meet other yoga newbies and a chance to learn new postures and spend more time in each one. I really enjoyed it. Loved the swimming dragon and the equivalent of candle gazing especially". (E.E.)
"I somehow managed to run to the bus stop, which is quite extraordinary.
My body feels like a marshmallow now, and my mind is so much lighter.
I definitely enjoyed these four hours, as you took us on a meditative journey through ourselves". (A.M)
"Thoroughly enjoyed Mini Retreat. Mia creates a warm and friendly atmosphere.There was a nice mix of different schools of Yoga practice which makes it interesting and it was pitched so that you could participate whatever your level or limitations are. The meditation session at the end finished everything off nicely sending you floating home. The four hours went very quickly. Would definitely recommend".
(J.M)
"A wonderful antedote to the Sunday blues. Mia is a very engaging teacher!" (J.M)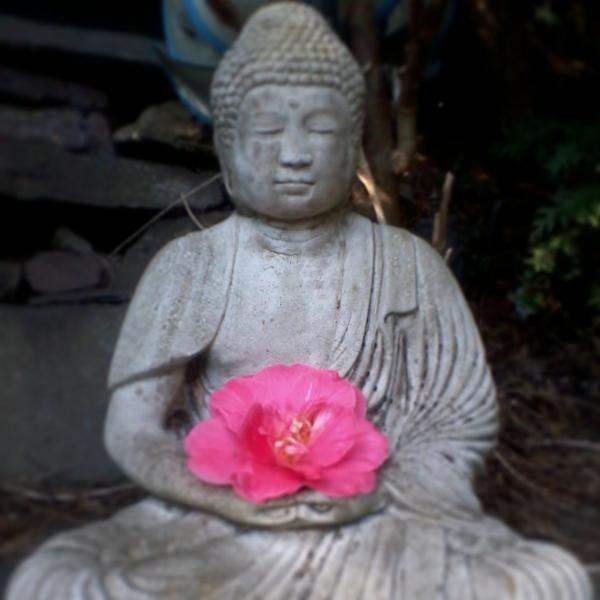 "I joined the class having only the slightest idea of what to expect. There'll be some bending I thought! I was welcomed into the class, into the group by the teacher and fellow students right away. Mia has a great way of encouraging you to try your best, whilst maintaining the balance not to push yourself into achieving too much, too quickly. After that first session I was hooked. I could really see myself doing this every week and I soon started practising at home as well. I think what I like the most about these classes though is the variety. Every week is different but connected. You really feel like you're building up your knowledge and ability, exploring all the different parts of the practice. Thank you Mia".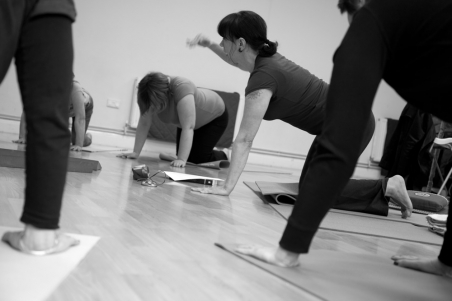 "Mia came highly recommended to me as a Yoga teacher. I wanted to restart my
yoga exercises but with special consideration given to my 'dodgy' knees.
Mia was thorough, professional bu t also warm and personable. I immediately
felt relaxed and felt able to discuss all my medical problems. Mia produced
a personal yoga plan for me which has proved invaluable. Following on from
this I had a Reiki session with Mia and this proved to be life changing. As
a Reiki master she was able to show me how to self heal and although it is
still early days the transformation has been remarkable. Thanks to Mia I
not only feel better in general health but also more confident and content
than in any time I can remember. Mia is so knowledgeable on her subjects
and I often feel its worth it just to pay to listen to her talk about her
many areas of expertise. I cannot recommend Mia highly enough as a
professional, knowledgeable, warm and friendly therapist."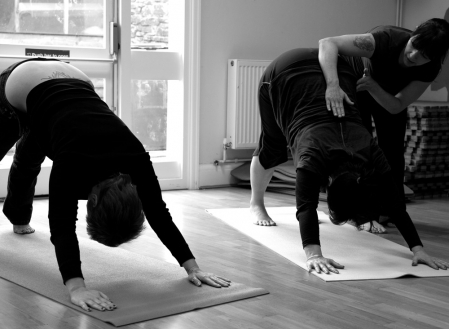 "Mia has provided massage and complementary therapies to our team at fwdlaw.
Really good visiting service with all members of staff enjoying the welcome break from routine and stress reduction. Cannot recommend highly enough - an expert at her craft!"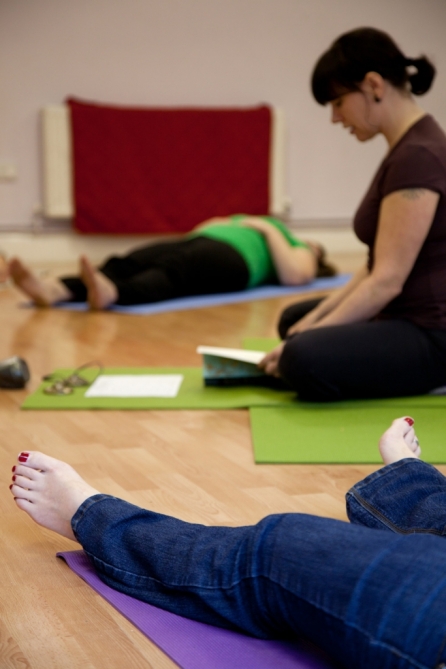 Thanks guys!!! x